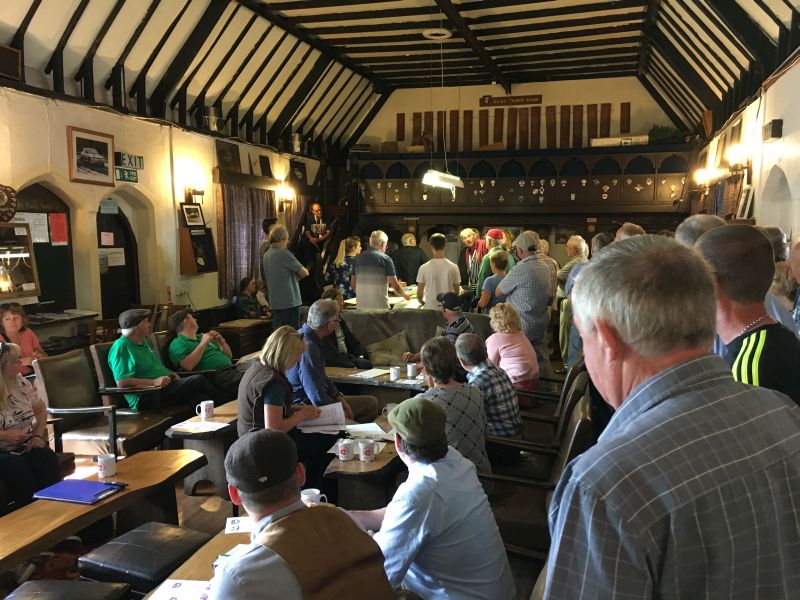 ---
De Lacy Motor Club has a very active social club scene. We are very lucky that we have our own licensed clubhouse. These days we are open every Friday night from 8pm. Everyone is welcome, members or otherwise to talk all things motorsport.
The clubhouse is also available for hire at very competitive rates. Contact the webmaster for more details.
We hope to see you there soon.
---
24th April 2018: 19th Hole Social Club Run,
Here are the full details of the event, entry form to follow.
---
19th January 2018: Treasure Hunt announced for all members!
The committee of the De lacy Social Club have decided that this summer in addition to the Heritage Run, that they will be organising a fun treasure hunt for all members. So here is the date for your diary, Friday 27th July 2018. Starting and finishing at the clubhouse, the route will be easy with total mileage about 20-30. Consideration will be given to a light supper upon return to the clubhouse. Keep watching the website and our Facebook page for more details.

---