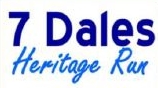 Get the date in your new Calendar for 2019
The Seven Dales Heritage Run 2019
Will be on Sunday 2nd June
---
The Seven Dales Heritage Run
The Seven Dales Heritage Run was planned to help celebrate 50 years of the De Lacy Motor Club Clubhouse, 5years ago. Since then the run has become a fixed event in the club's calendar of activities. It is run under the auspices of an MSA Certificate of Exemption Touring Assembly. The run takes in about 90 miles of scenic roads and finishes back at the clubhouse where all crews are treated to a barbecue dinner. Stops for tea and cake are always included in the day.
Each competitor receives a full tulip style road book, which includes notes on points of interest, and some observation quiz questions to entertain you.
We would like to see as many historic, classic and interesting modern cars out as possible.
---
14th November 2018; Planning underway for 2019
Ken Roberts told the website that panning for 2019 is underway. Once again entries will be limited to 45. this year there will be a "twist" to the event. It will follow a similar format to previous years and will be of no more than 100 miles in length.
---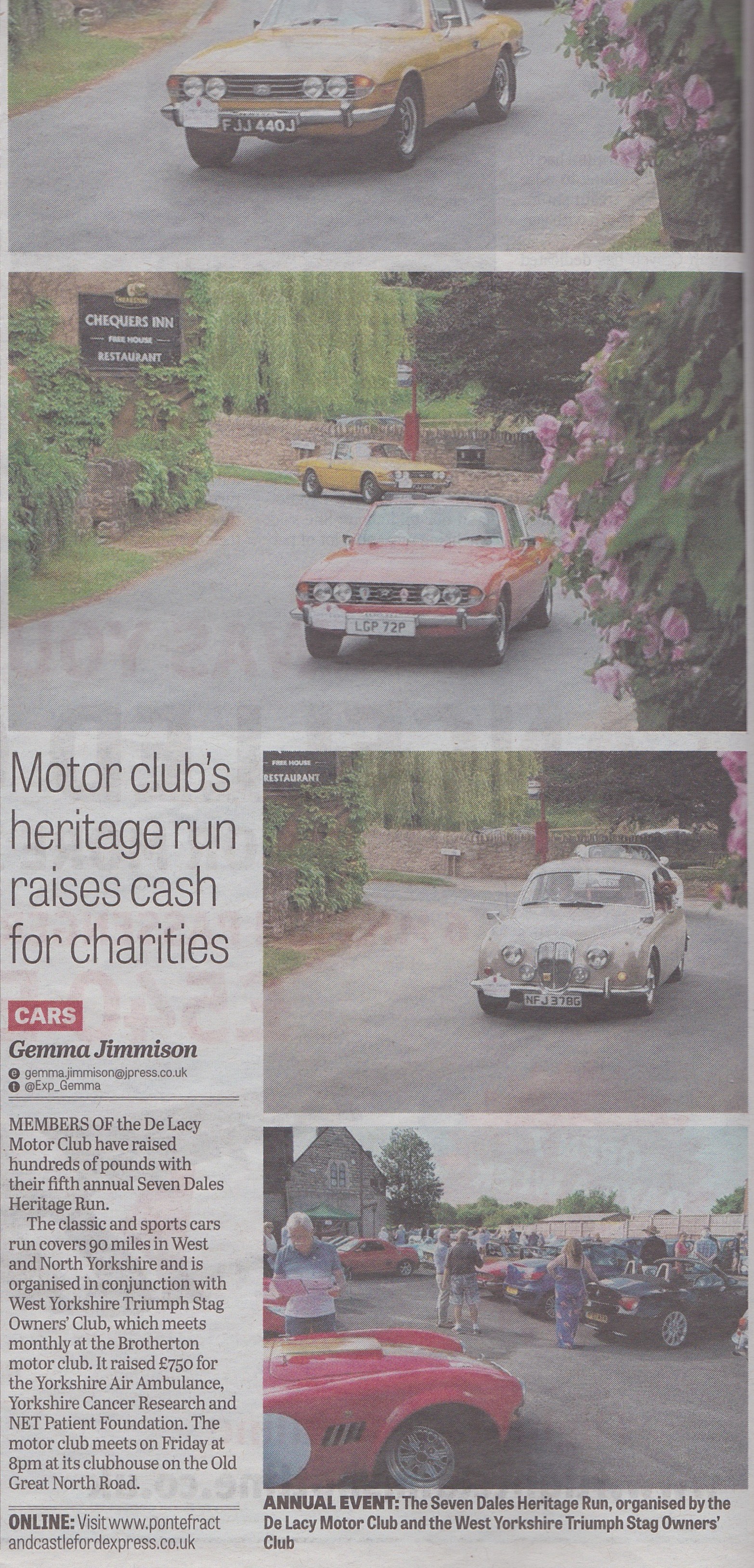 ---
Photo Gallery - Seven Dales Heritage Run 2018
If you do not see your image here, then please contact me as I may have it on file.
Anyone wishing to order an electronic version of these then please contact me at closermh@aol.com.
These images are not representative of the full image.